leather bags and accessories
We are the Seventh Element – a Kazakh brand of leather bags and accessories.
Our mission is to create unique bags that will become the basis and an important final element of your outfit. We prefer quality and timeless design to fast trends. We want our bags to be a worthy staple piece for any wardrobe and emphasize the individuality and independence of every woman, organically fitting into completely different styles and looks.
Deliver worldwide.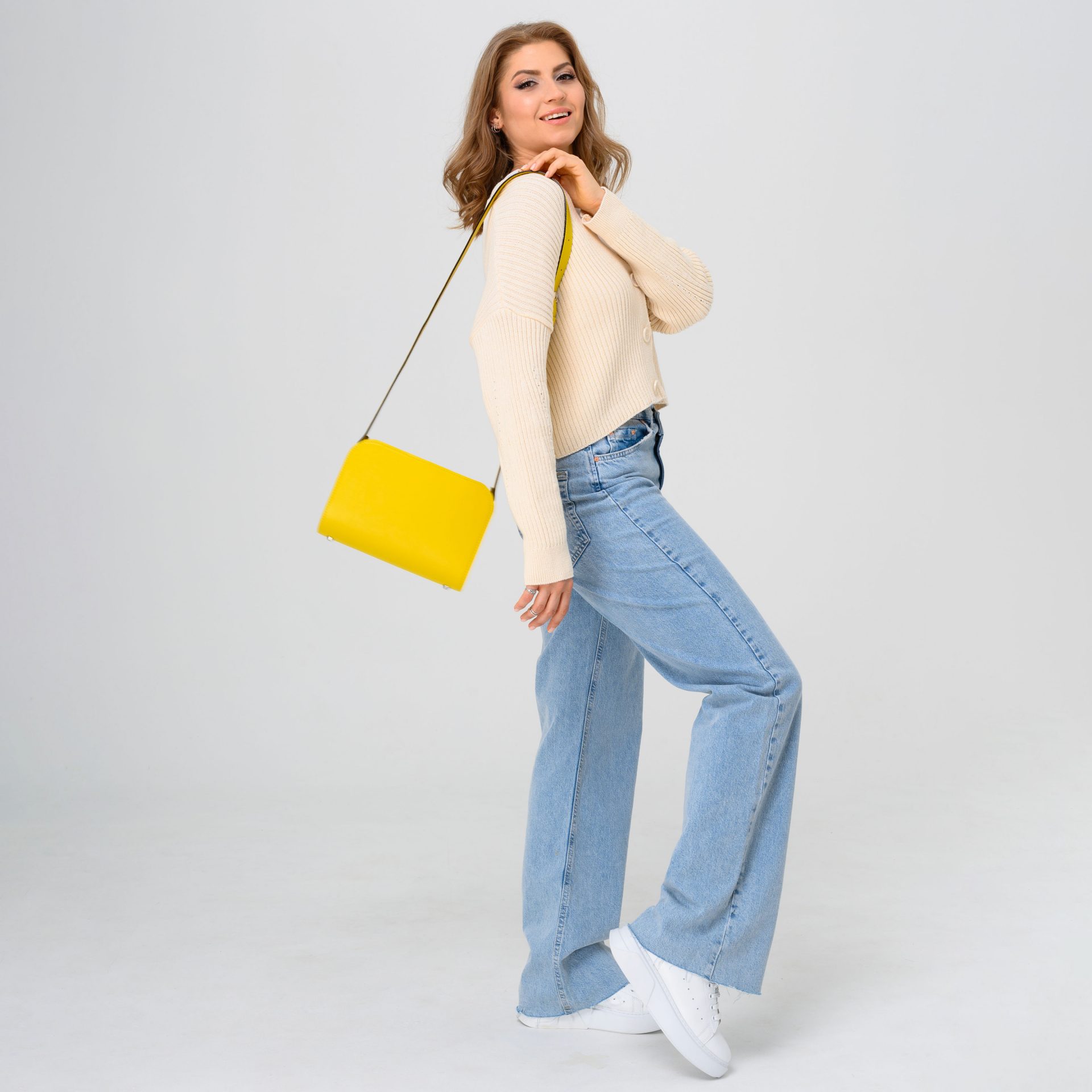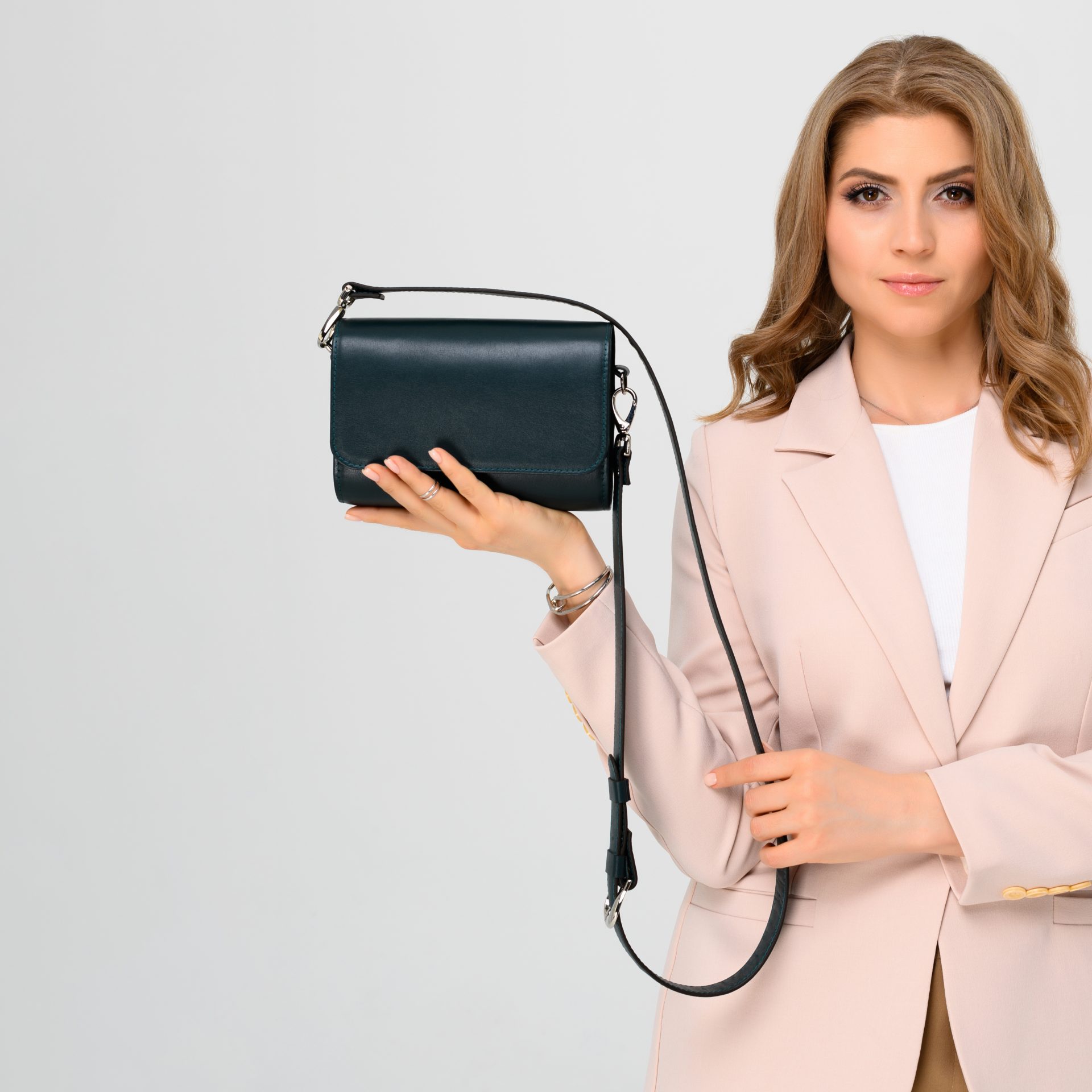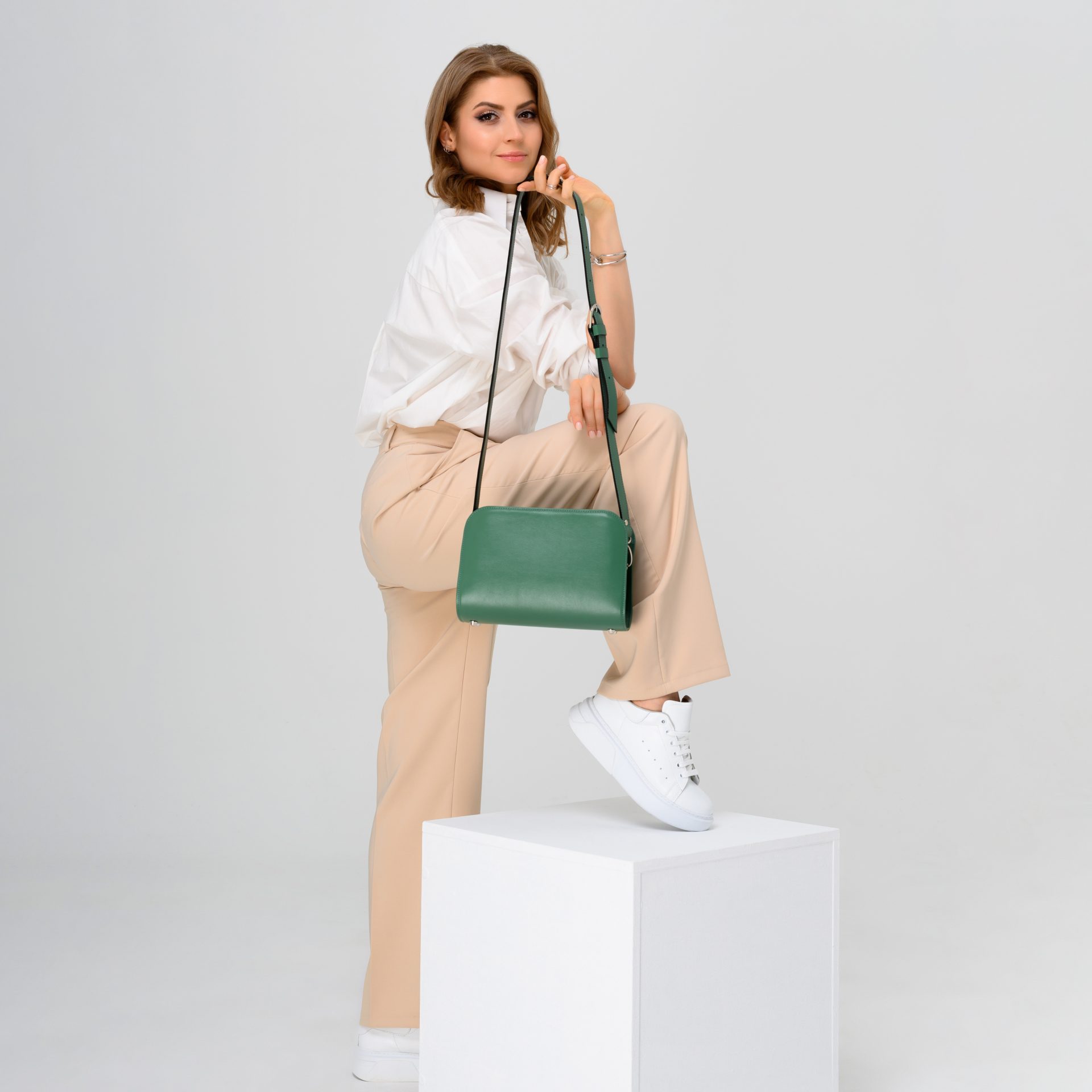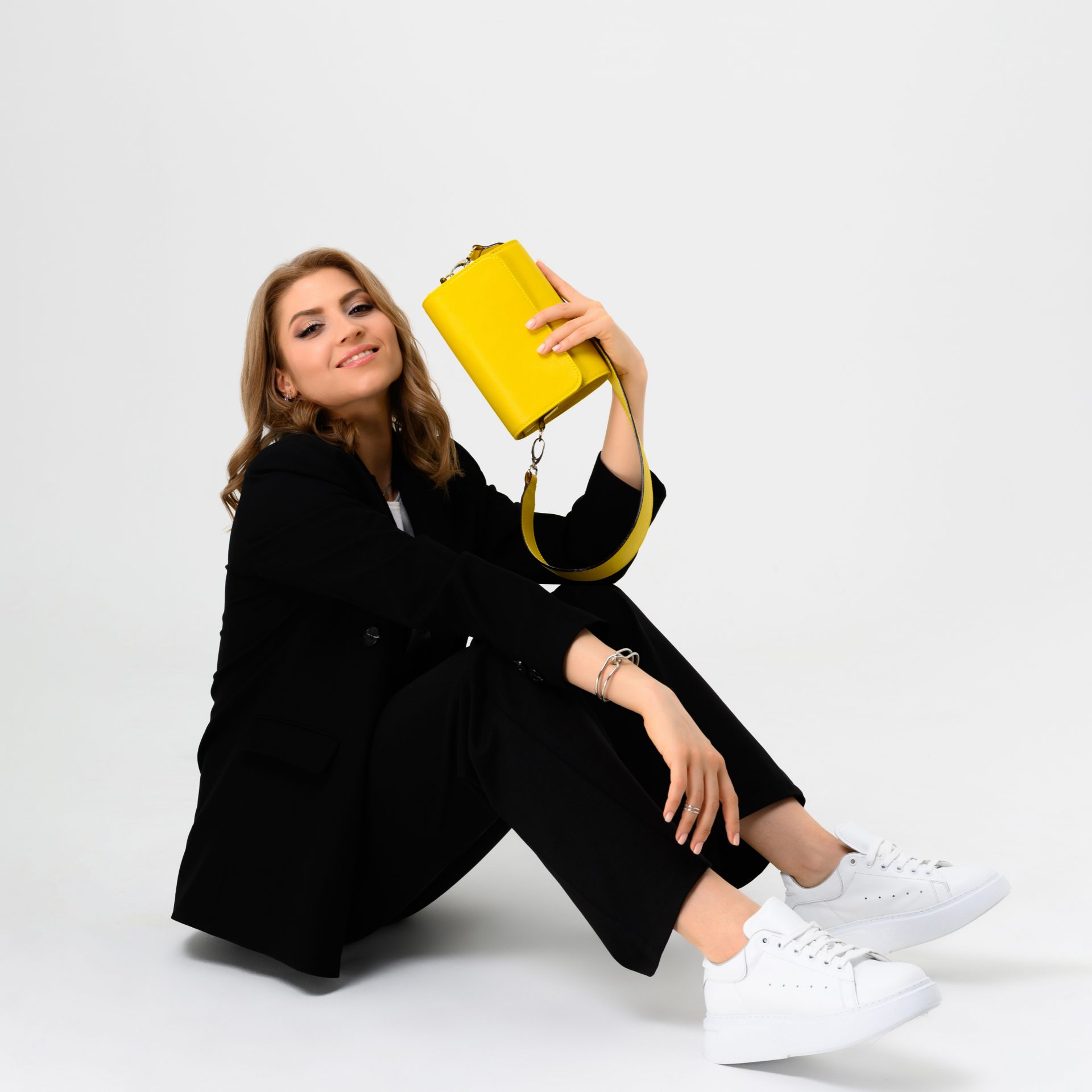 The modern woman has her own style, she lives and feels, grows and develops. To create a stylish harmonious image a woman uses her own elements. The hierarchy is individual. Clothing, shoes, makeup, skincare, nails, hair, jewelry. Stylish accessories – are the Seventh Element, which makes this image bright, memorable, original.
сумки и аксессурары из натуральной кожи
сумки и аксессурары из натуральной кожи